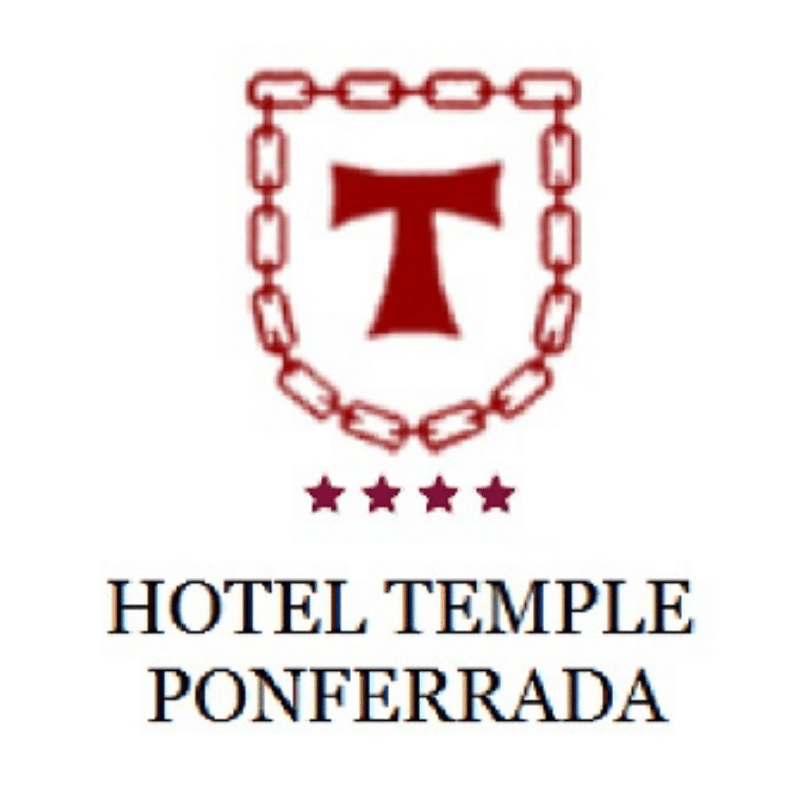 It was originally a castro, and later a Roman citadel. When in 1178 Ponferrada came under the control of the Order of the Temple by donation from the kings of León, the Knights Templar found a small fortress, which they decided to extend to improve the defence of the Pilgrim's Way to Santiago de Compostela. It can be visited every day except Mondays.

In its interior stands out the High Altarpiece, in polychrome wood, from the school of Gregorio Fernandez. The altarpiece is presided over by the image of the Virgin of La Encina "La Morenica", patron saint of El Bierzo.

Luis del Olmo Radio Museum
It is located in the building known as "Casa de los Escudos", which is an attraction in itself. It has one of the most complete collections of radio receivers in Spain, owned by the famous journalist from Bierzo.

The building of the old Station has a series of pieces (plans, graphic material, bibliography, etc.) that allow a deep knowledge of what the railway and the mining activity meant for the city of Ponferrada throughout the 20th century.