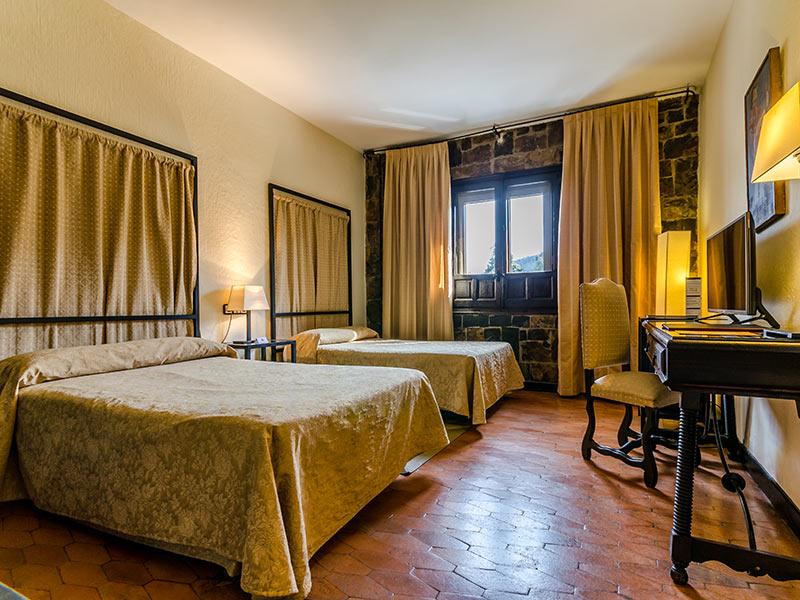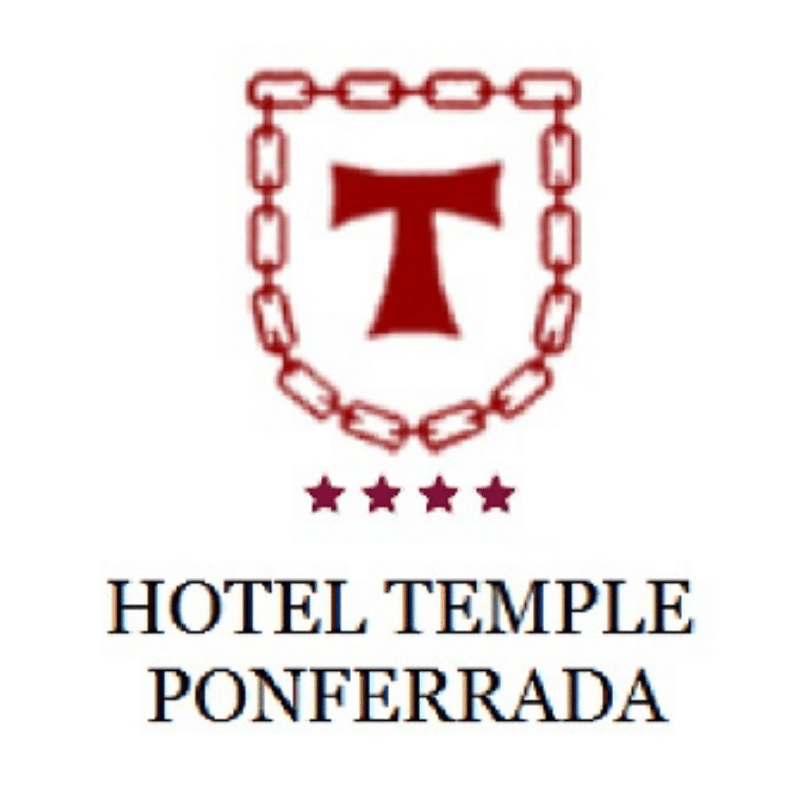 Stay in a medieval hotel and discover Ponferrada!
The Temple Ponferrada Hotel is the perfect accommodation to enjoy incredible holidays in the Middle Ages. Due to the location and architecture, the Temple Ponferrada Hotel is perfectly integrated with the medieval spirit. The accommodation offers 111 comfortable rooms, fully equipped to assure the best repose of our guests.

Located next to the Temple Park, in the city centre of Ponferrada, the Temple Ponferrada Hotel is excellent to walk around the city and enjoy its charming streets. The accommodation, which has good access to the commercial and industrial areas of Ponferrada, has the best facilities to assure the success of your business trips.

Discover all the services we have for you!